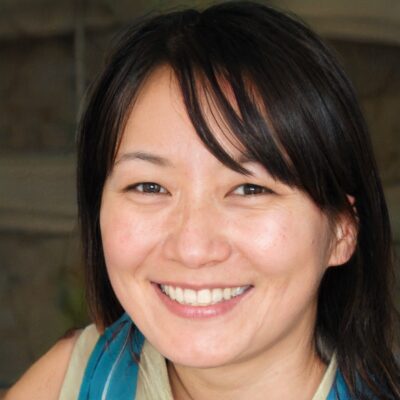 Rachel Rugama is a young wedding professional who has been assisting brides for over 3 years. She takes pride in her own beach wedding, planned by herself, from beginning to end, all under a friendly budget. She wants to share that experience with you and ensure that your day will be cherished, though it were her own.
Our commitment to you is providing the best service brides deserve without the necessity of elaborate budgets. By providing research and assistance for your day we eliminate the stress and give you the time you deserve to do everything else. Essentially, we are your resource center for all things bridal.
Founded based on love, passion and being a bride, we want to ensure you enjoy your day and can look back with a smile.